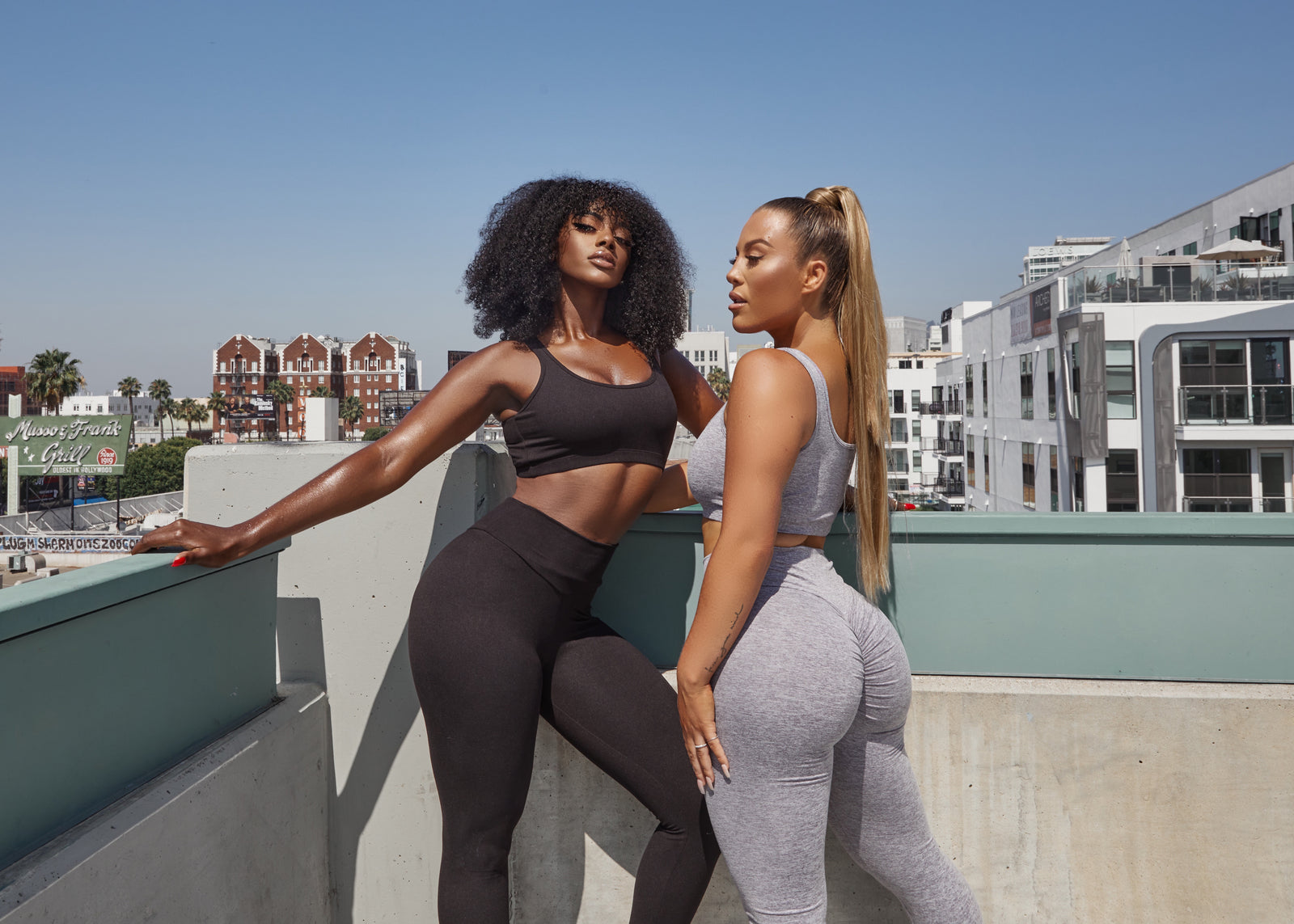 THE STORY OF TAHIRA
Tahira was created by fashion and lifestyle influencer Kali Burns. 
She's travelled across the globe working with some of the biggest brands, which inspired her to release her own Label in early 2019. This is where the Tahira brand was born. A women's apparel activewear label with the drive to make women feel empowered by their gym wear. Whether its leggings, gym shorts, sports bras, jumpsuits or crop tops, Kali's vision is to "bring the heat" to your workouts and lifestyle. Inspired by new designs for the street, we aim to take woman's fitness clothes and make women feel fierce, confident and sexy inside and outside of the gym.
Tahira was born in Sydney, Australia & has now expanded to the USA with sights on bringing our unique designs to the streets of America. Our gym apparel is specifically designed to accentuate your curves and compliment your body whilst being practical for your everyday workouts.
"Look Fierce. Feel Fierce."